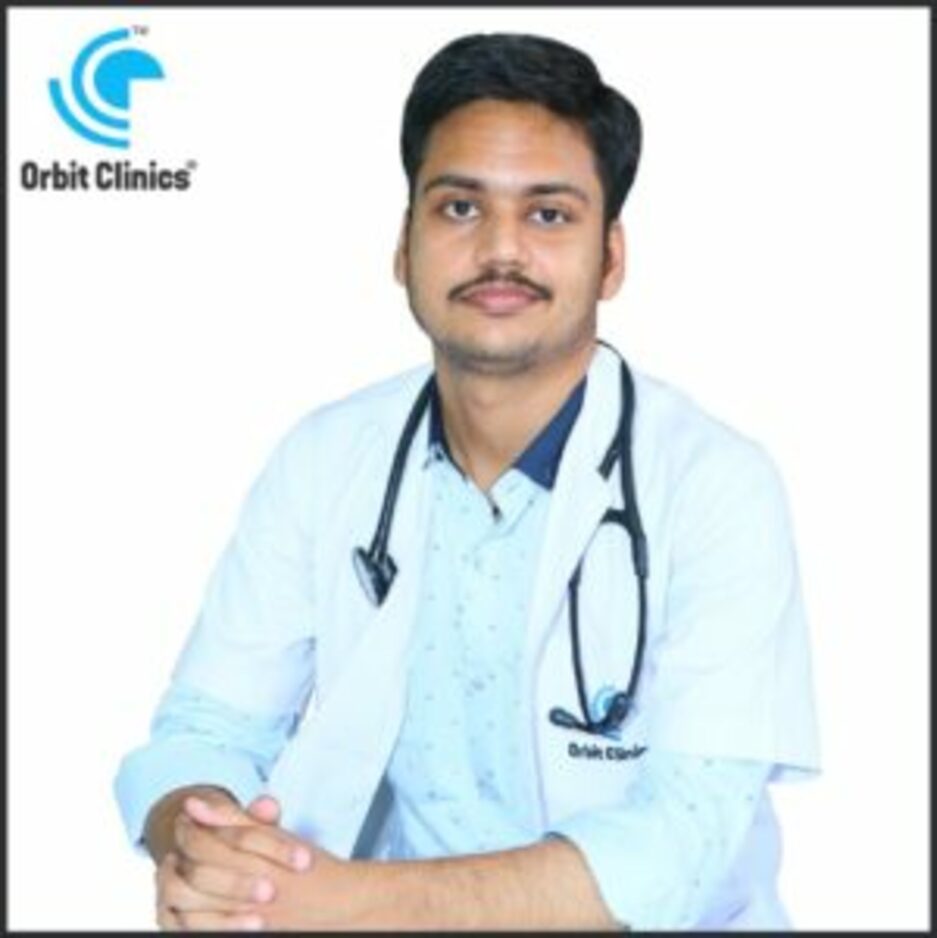 Dr. Divyank
Physiotherapist
Dr. Divyank (PT) has completed his Bachelor of Physiotherapy (BPT) from Jamia Millia Islamia University, New Delhi, one of the prestigious central University of India in 2019. He has completed his 6 months compulsory internship from St. Stephens Hospital, Tis Hazari, Delhi in 2020.
He has done one year Diploma in Nutrition and Health Education (DNHE) from IGNOU, Delhi.
He has experience of working in both Outpatient (OPD) and Inpatient (IPD) Physiotherapy department of many hospitals of Delhi like GB Pant Hospital, Hindu Rao Hospital, Batra Hospital and Medical Research Centre, St. Stephens Hospital, ESIC Hospital etc. He has handled many patients with disorders of Orthopedic and Neurological origin.
He is currently pursuing his Master of Physiotherapy (MPT) with specialization in Orthopaedics from Institute of Applied Medicines and Research (IAMR), Ghaziabad.
Physiotherapy provides a variety of benefits, including reduced pain, improved function, increased range of motion, proper alignment and more. It helps in maintaining health for people of all ages, helping patients to manage pain and prevent disease.
There are a number of treatment techniques that are used in physiotherapy to restore movement and normal body function.
Physiotherapy helps patients with disease or disabilities like:
Joint pain
Cervical or Neck pain
Back pain (Sciatica)
Muscular pain
Arthritis or Osteoarthritis
Tendon or ligament injury like ankle sprain
Sports injuries
Facial or Bell's Palsy
Hip and knee replacement cases
Post surgical rehabilitation
Post Covid rehabilitation
Fracture cases
Neurological cases like Stroke, Parkinsonism, etc.
Frozen shoulder and many other biomechanical disorders.